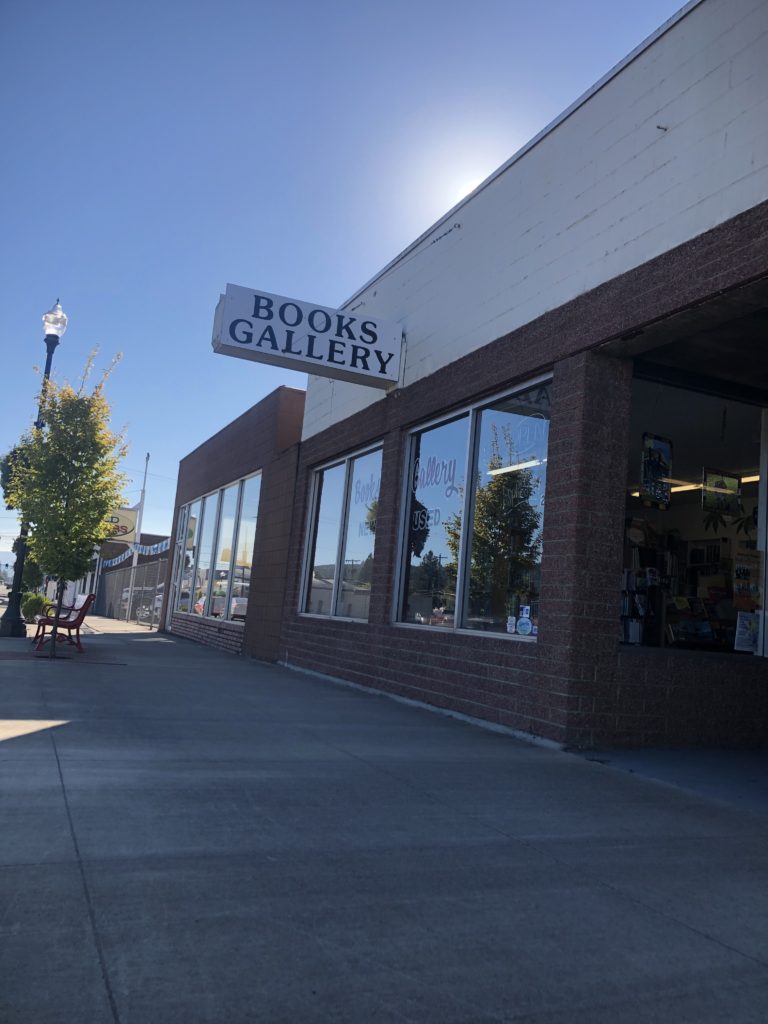 New and used books, organic coffees
We proudly serve Equator Organic Coffee, small batch roasted in Eugene, Oregon and brewed to order.  We are currently filling to go orders only.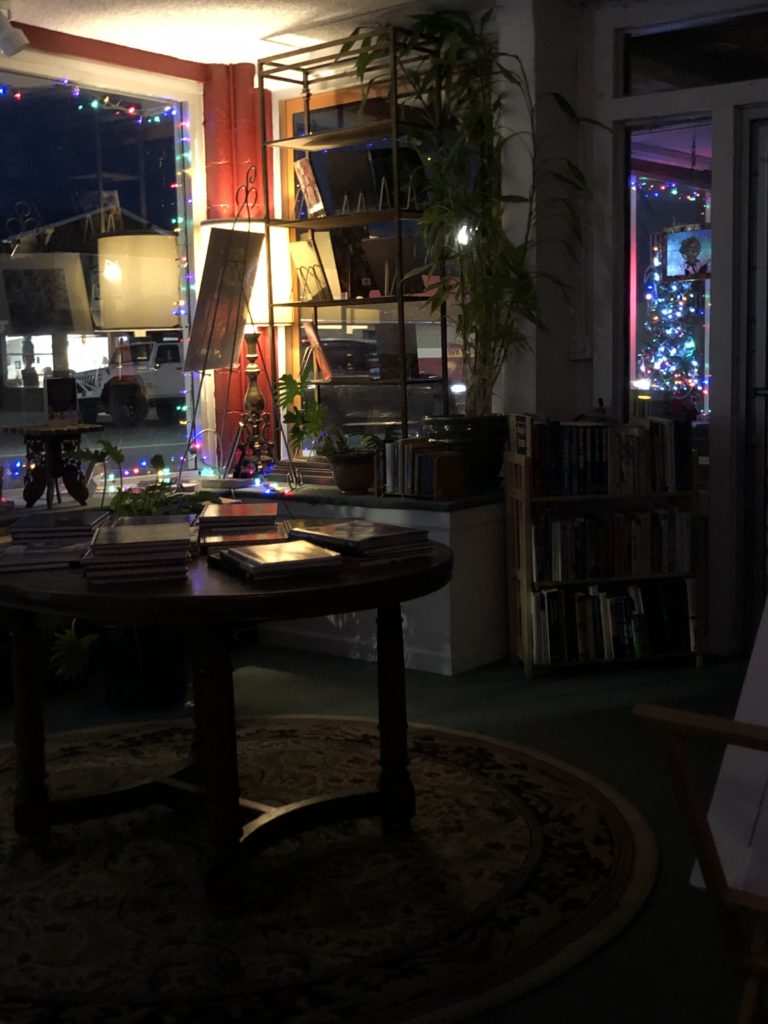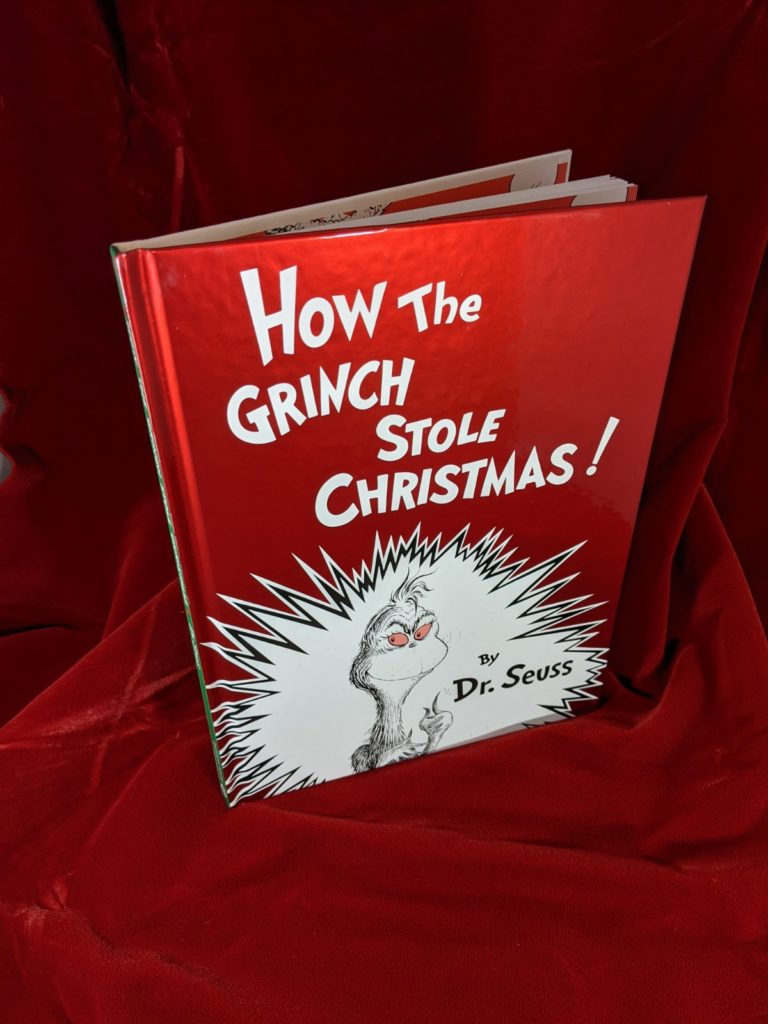 How the Grinch Stole Christmas
New copies available at $16.99. Dr. Seuss' classic tale about the true meaning of Christmas still speaks to us all.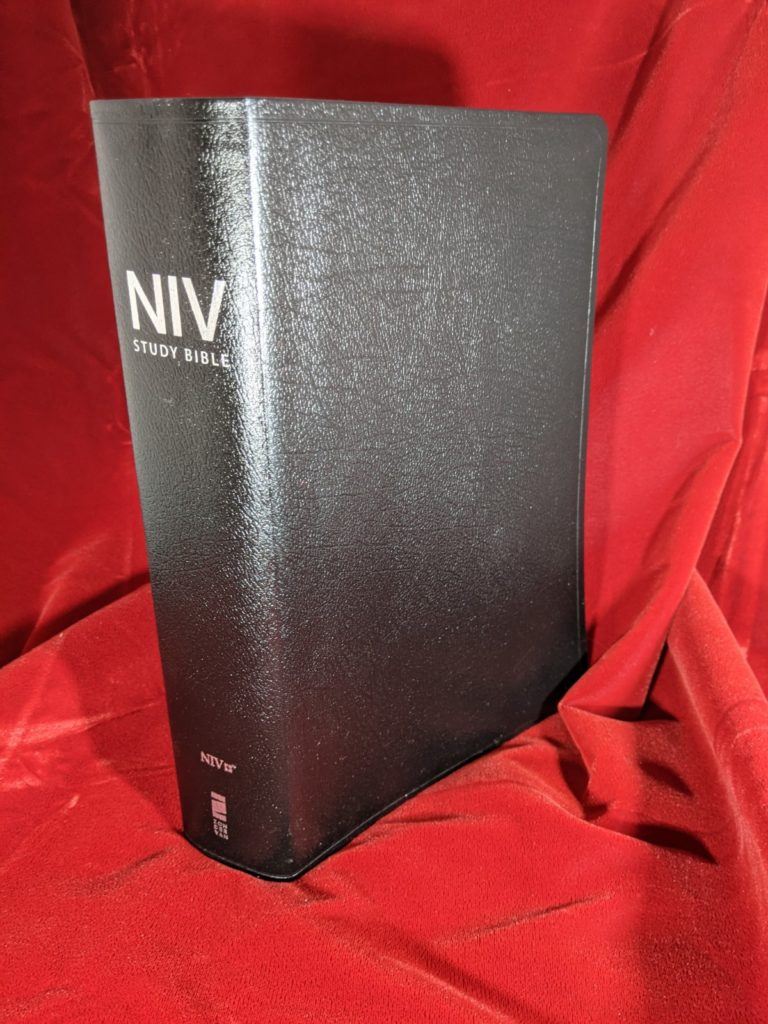 Study Bible – NIV

Leather bound, large print, and silver-embossed, this study bible makes a beautiful gft.  Currently 10% off, $76.49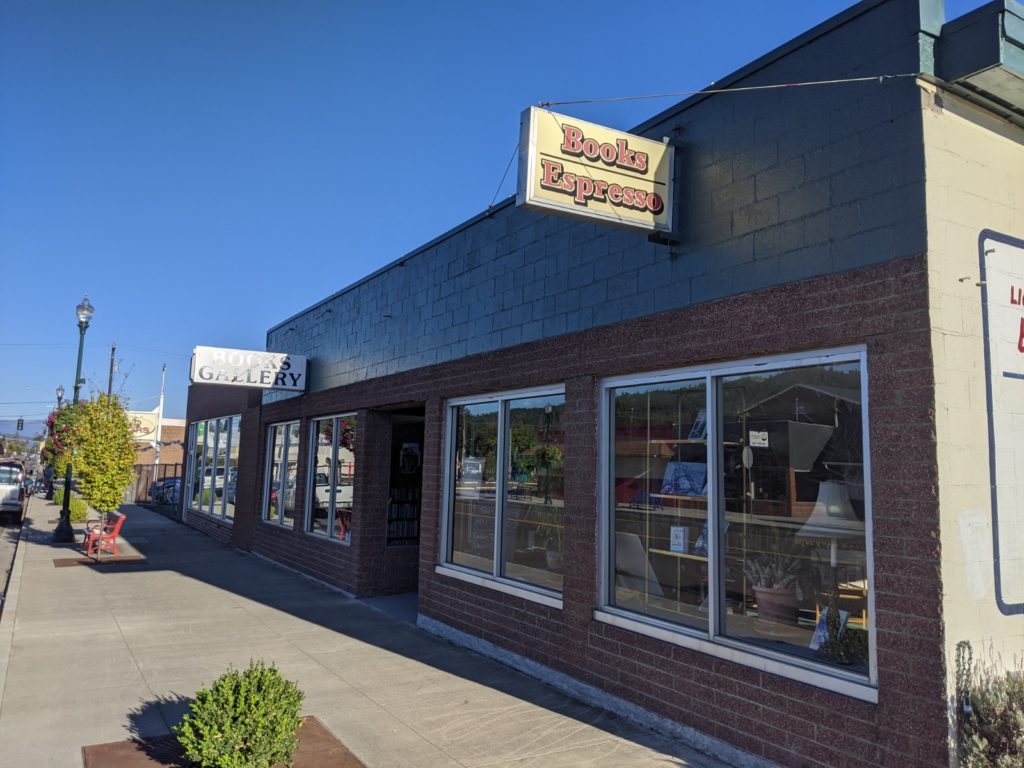 Books Gallery has been closely following the Oregon Health Authority's information stream with regard to Covid-19, which can be found here: https://govstatus.egov.com/OR-OHA-COVID-19
Now, with an abundance of caution, we are oce again temporarily closing our doors to the public.  We feel this is the safest choice we can make for our family and the community at this time.  We are still happy to take orders for new and used books.  Email us at owensmtn@yahoo.com or call (541)-315-5545 or (541) 315-6113 to place an order. 
Books gallery opened in 2005, and has since amassed a collection of over 70,000 used and new books. The majority are used, but we also stock and special order new books.
We have an interesting and eclectic inventory. General fiction, Classics, Sci-fi, Fantasy, Adventure/Suspense, Mystery, Philosophy, History, Children's, Western, Self-help, and so much more!