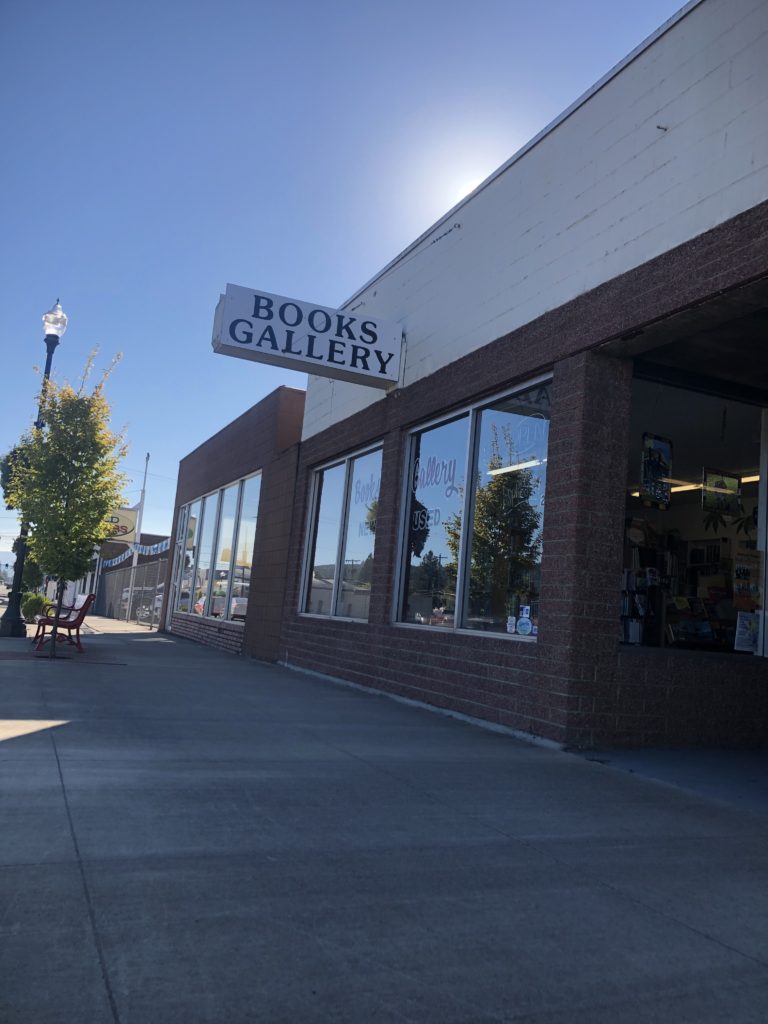 New and used books, organic coffees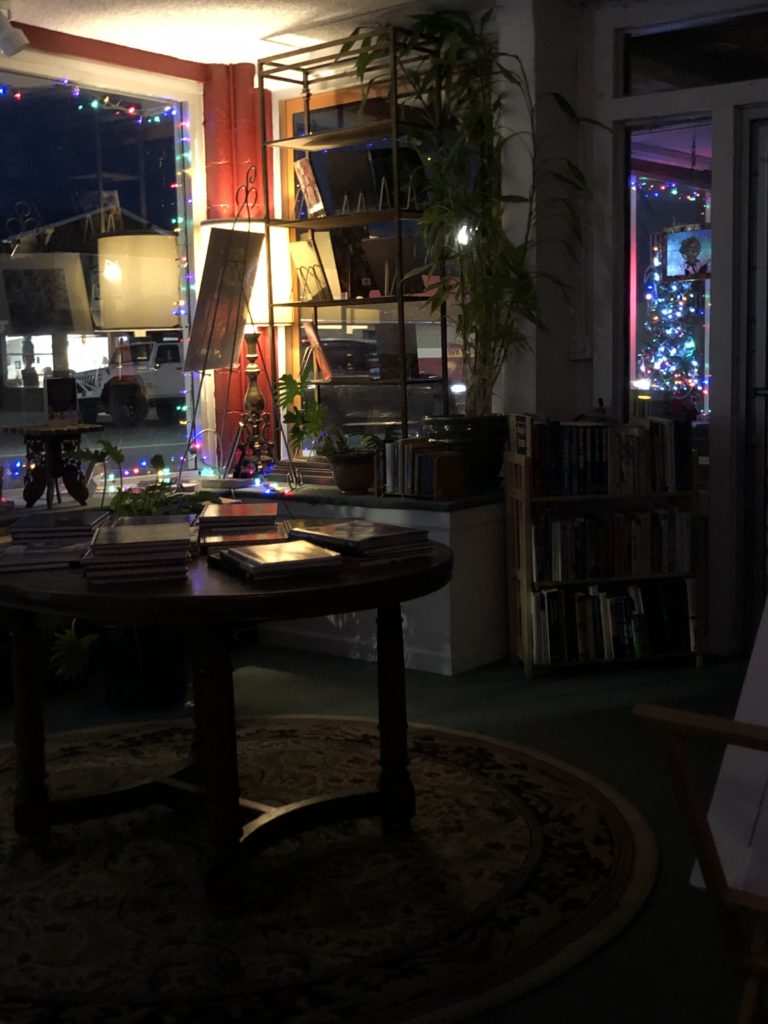 The Bird Way
From the New York Times bestselling author of The Genius of Birds, a radical investigation into the bird way of being, and the recent scientific research that is dramatically shifting our understanding of birds -- how they live and how they think.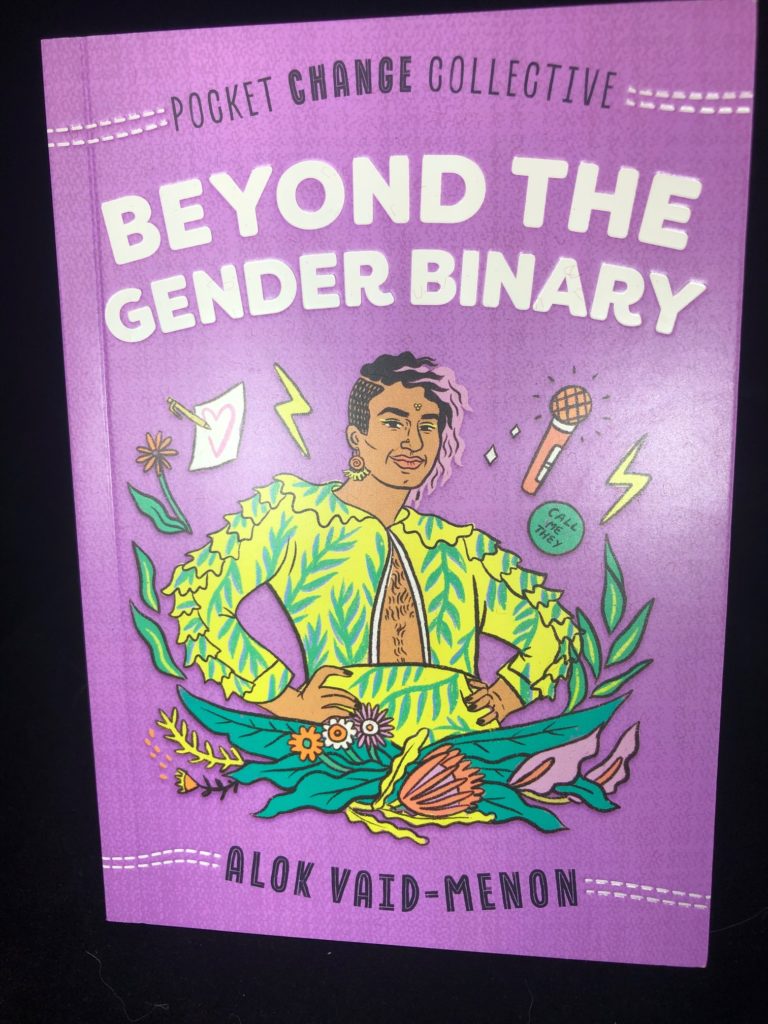 Beyond the Gender Binary

Beyond the Gender Binary, spoken word poet Alok Vaid-Menon challenges the world to see gender not in black and white, but in full color. Taking from their own experiences as a gender-nonconforming artist, they show us that gender is a malleable and creative form of expression. The only limit is your imagination.
 The Psilocybin Mushroom Bible
details every step of the complex mushroom cultivation process, making it hands down the largest and most comprehensive book ever written on the subject. Readers will learn how to produce their own magic mushrooms quickly, safely, and effectively.
 The Invisible Rainbow
In The Invisible Rainbow, Firstenberg traces the history of electricity from the early eighteenth century to the present, making a compelling case that many environmental problems, as well as the major diseases of industrialized civilization–heart disease, diabetes, and cancer–are related to electrical pollution.
Hiding in Plain Sight
Exposes the continual loss of freedom, the rise of consolidated corruption, and the secrets behind a burgeoning autocratic United States that have been hiding in plain sight for decades.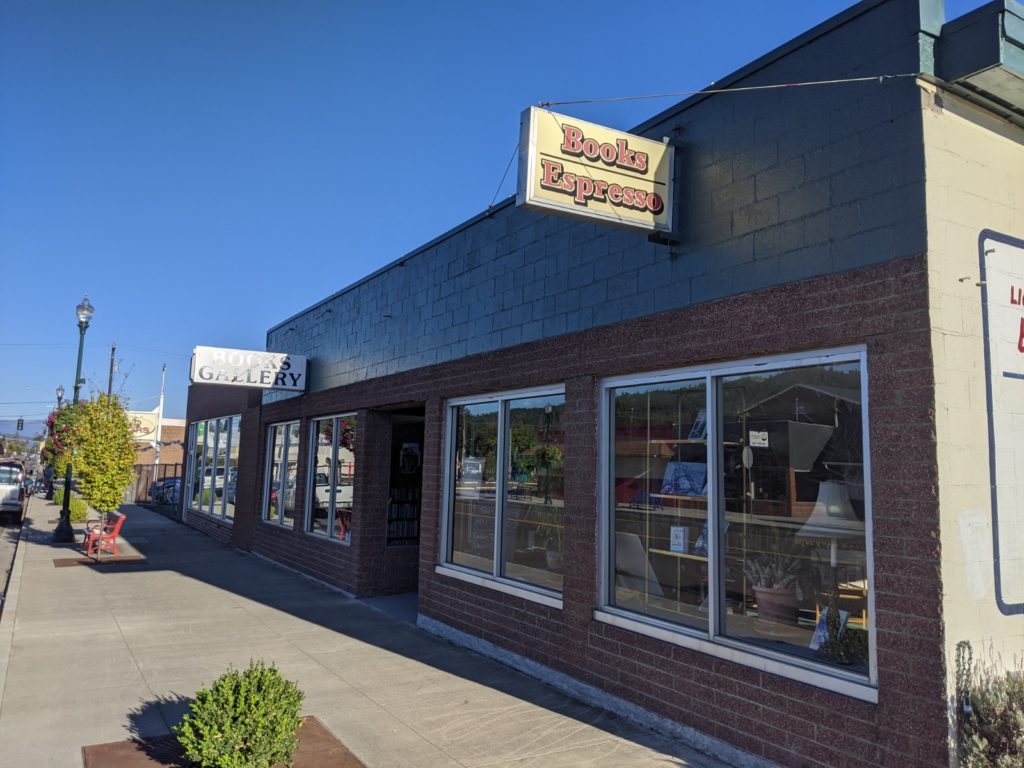 Books Gallery has been closely following the Oregon Health Authority's information stream with regard to Covid-19, which can be found here: https://govstatus.egov.com/OR-OHA-COVID-19
We are happy to announce that we are now open, Wednesday through Saturday 10am to 5pm. Thank you!
Books gallery opened in 2005, and has since amassed a collection of over 70,000 used and new books. The majority are used, but we also stock and special order new books.
We have an interesting and eclectic inventory. General fiction, Classics, Sci-fi, Fantasy, Adventure/Suspense, Mystery, Philosophy, History, Children's, Western, Self-help, and so much more!