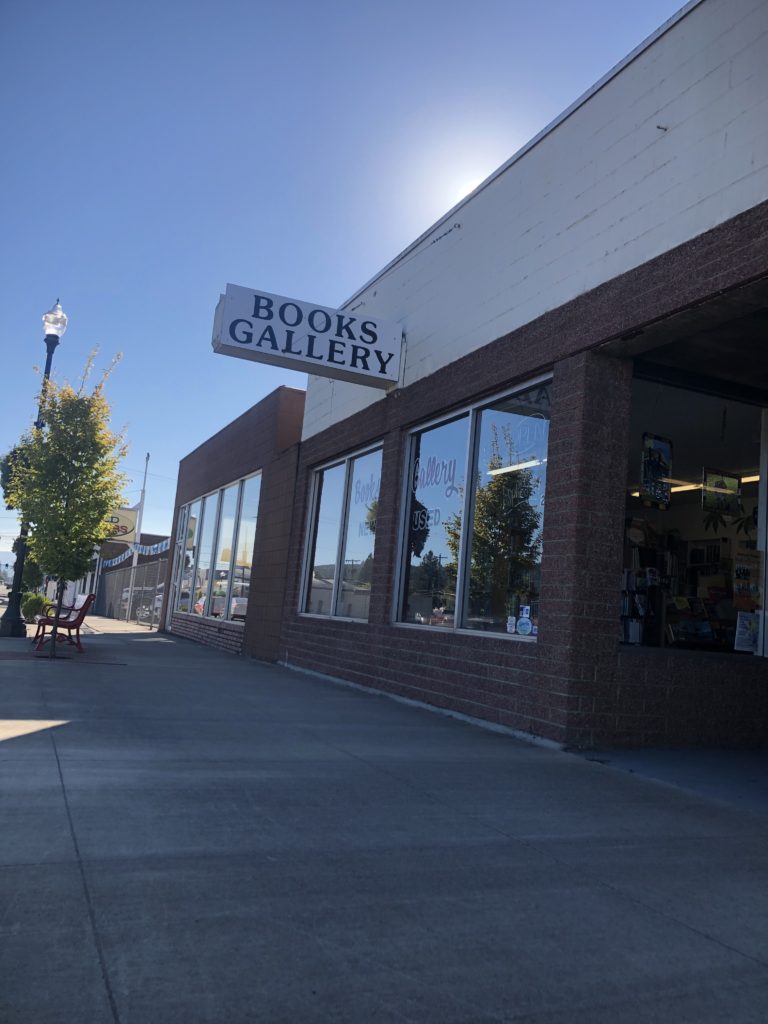 New and used books, organic coffees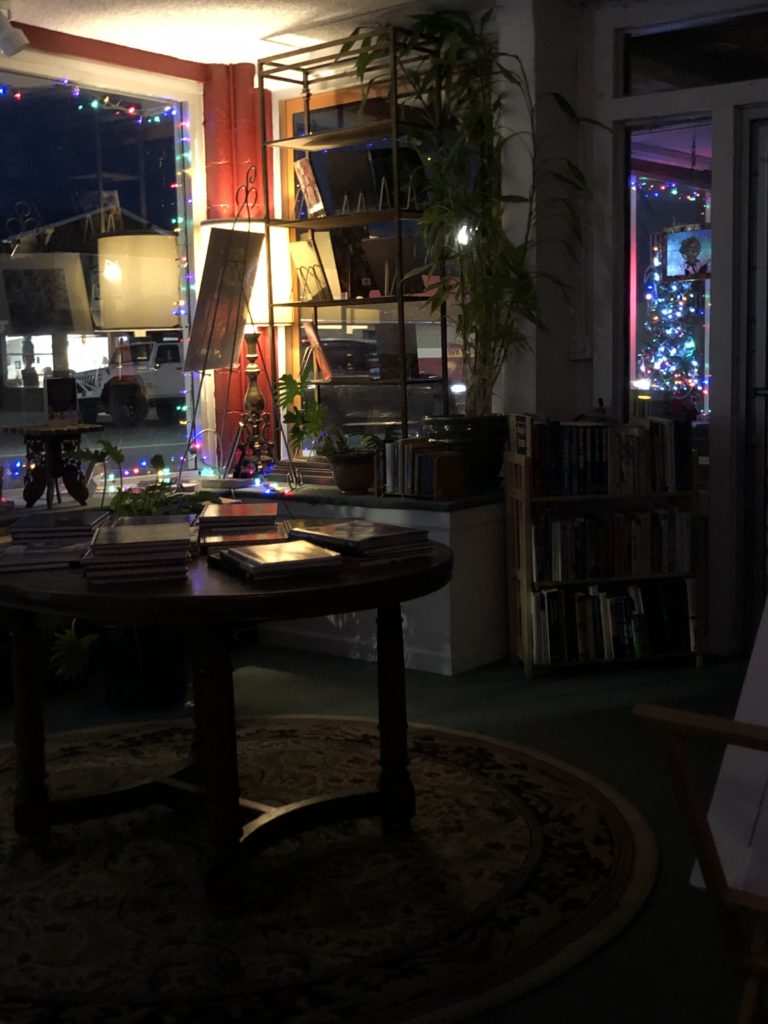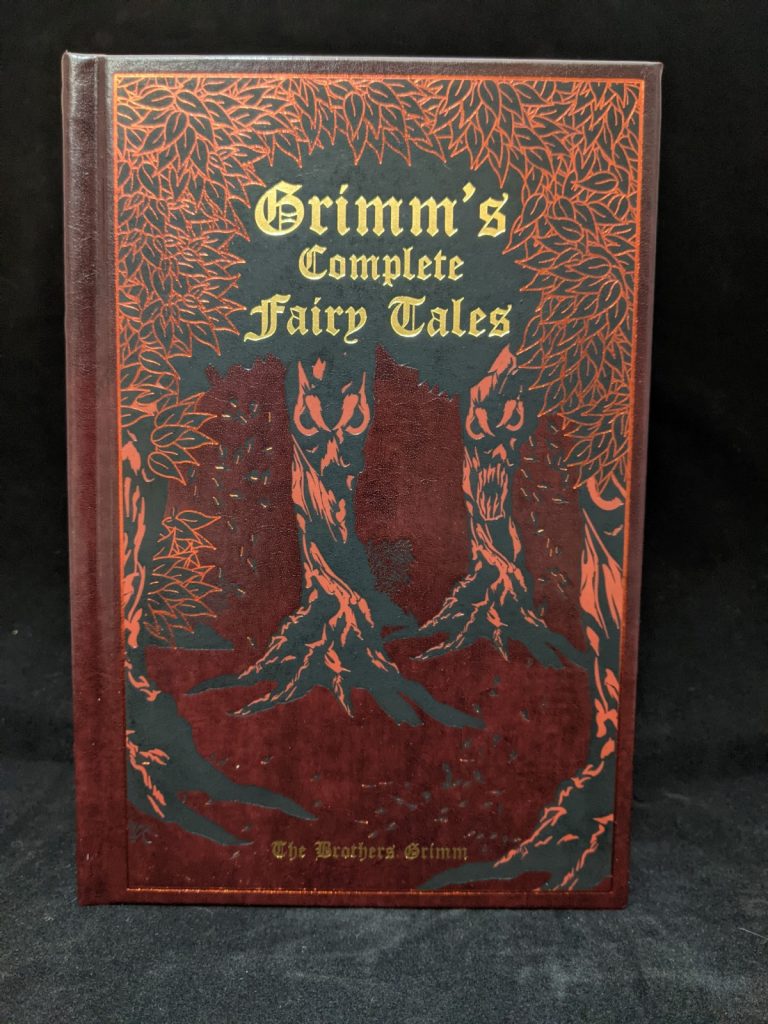 They are the stories we've known since we were children. Rapunzel. Hansel and Gretel. Cinderella. Sleeping Beauty. But the works originally collected by the Brothers Grimm in the early 1800s are not necessarily the versions we heard before bedtime. They're darker and often don't end very happily--but they're often far more interesting. This elegant edition of Grimm's Complete Fairy Tales includes all our cherished favorites--Snow White, Rumpelstiltskin, Little Red Cap, and many more--in their original versions. With specially designed end papers, a genuine leather cover, and other enhancements, it's the perfect gift for anyone looking to build a complete home library.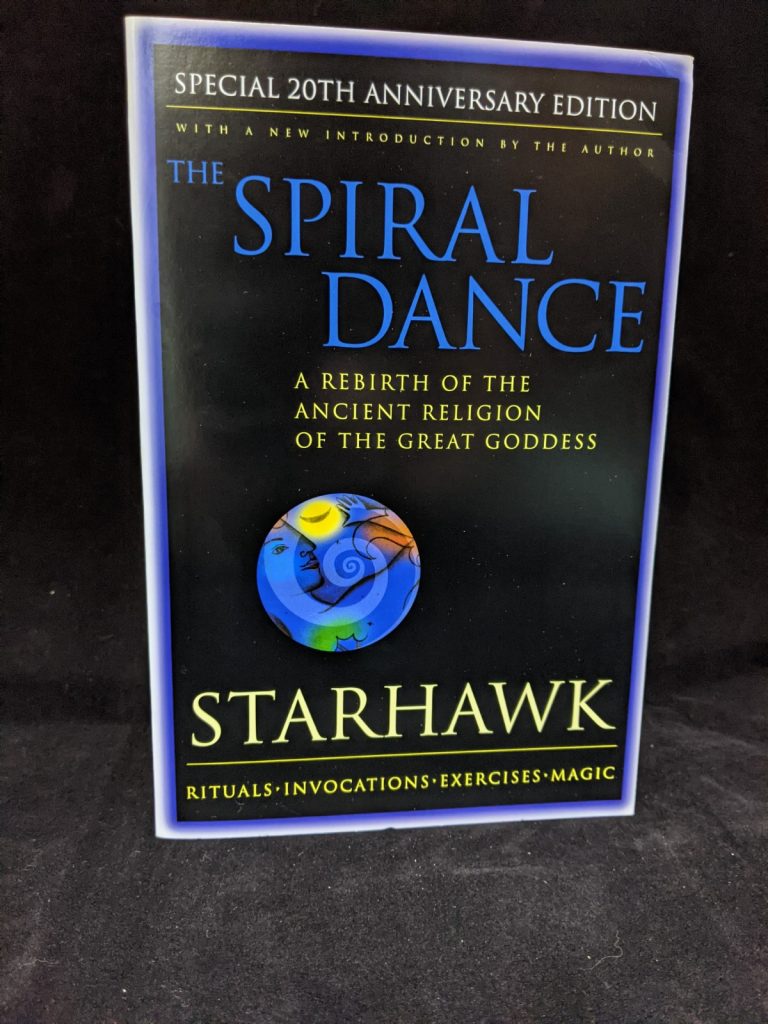 The twentieth anniversary edition of The Spiral Dance celebrates the pivotal role the book has had in bringing Goddess worship to the religious forefront. This bestselling classic is both an unparalleled reference on the practices and philosophies of Witchcraft and a guide to the life-affirming ways in which readers can turn to the Goddess to deepen their sense of personal pride, develop their inner power, and integrate mind, body, and spirit.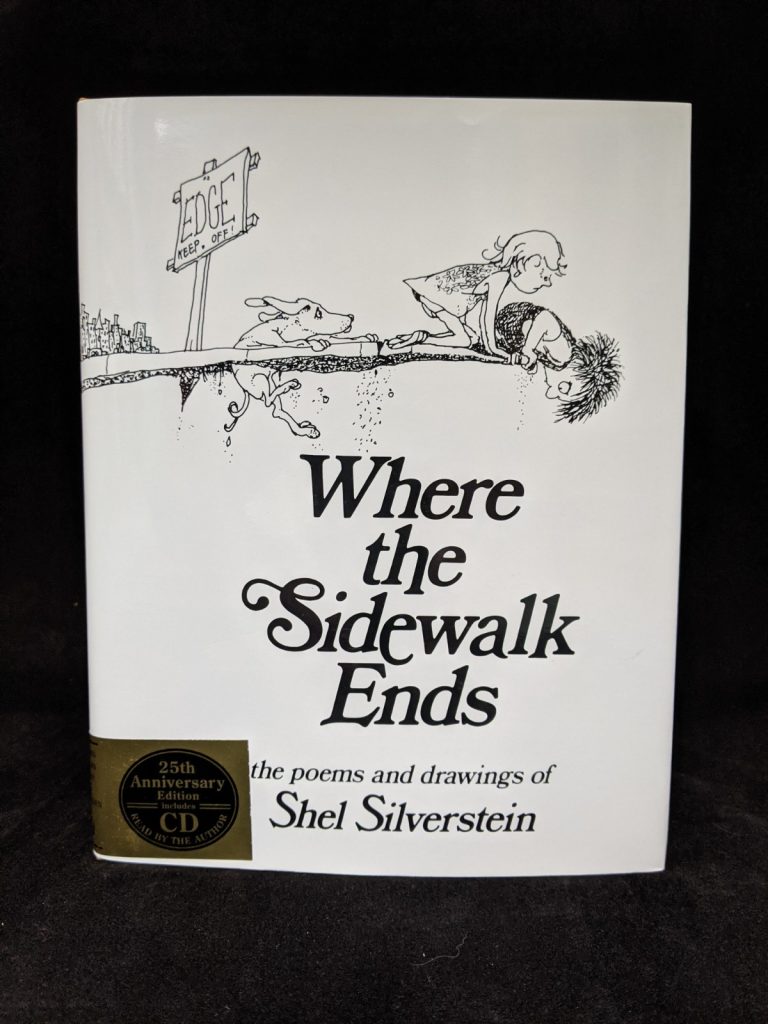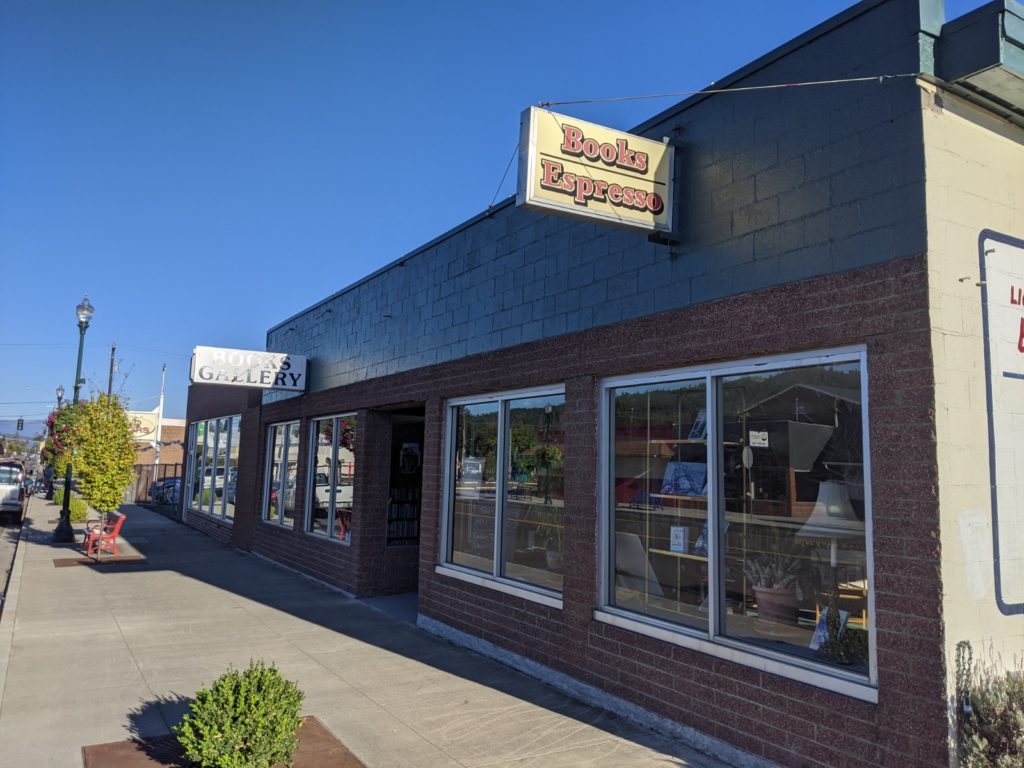 Books Gallery has been closely following the Oregon Health Authority's information stream with regard to Covid-19, which can be found here: https://govstatus.egov.com/OR-OHA-COVID-19
We are happy to announce that we are now open, Tuesday through Saturday 10am to 5pm.   Thank you!
Books gallery opened in 2005, and has since amassed a collection of over 70,000 used and new books. The majority are used, but we also stock and special order new books.
We have an interesting and eclectic inventory. General fiction, Classics, Sci-fi, Fantasy, Adventure/Suspense, Mystery, Philosophy, History, Children's, Western, Self-help, and so much more!